Please note: This website is days away from being transferred to our new up to date website.
Principal's Message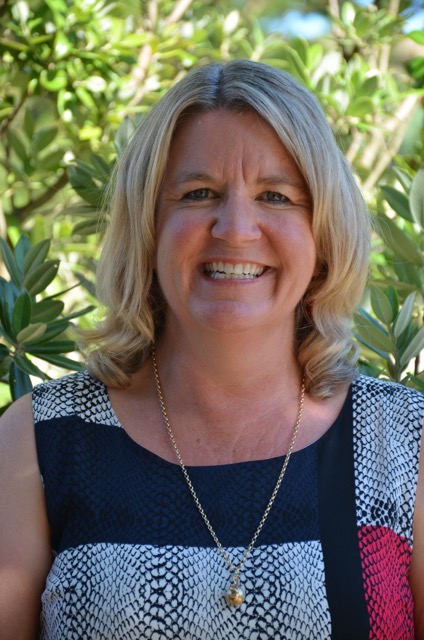 Welcome to Greenacres School. I am very proud to be the Principal of such a positive, caring and exciting place for students to learn and grow. Our staff are a highly committed, hardworking and professional group who provide an engaging curriculum based on our school vision to "encourage, challenge, inspire and learn!"
---
At Greenacres School we work in partnership with our community to provide the best possible learning and teaching environments for our students. We encourage all our students to become creative, independent and collaborative learners. We also focus on providing an inclusive environment where all students' needs are being met socially, emotionally, culturally and academically.