About Greenacres School
"Together we encourage, challenge and inspire while fostering a love of learning."
Encourage, Challenge, Inspire, Learn!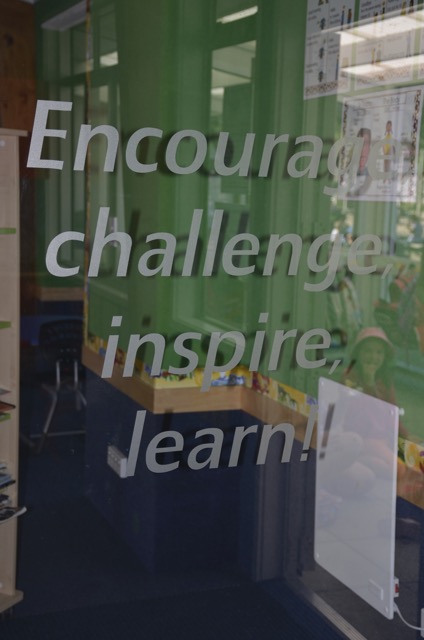 Greenacres School is located in Raroa Terrace, Tawa, and opened in 1972. It is the only Tawa School located on the eastern side of State Highway One. Many of our students live within easy walking distance of the school, with the majority living in the Greenacres or local area. We have extensive grounds including a modern adventure playground, a school field and a variety of grass and court areas where children can play. With significant planting, trees and grass areas the school has a predominately country feel that promotes a welcoming environment for our students, whanau and community.
Our school has four distinct buildings that include three classroom blocks, an administration area, a school hall and a resource room with a small-group teaching space. These buildings have all been painted in recent years with a new vibrant colour scheme that reflects our future focused approach; new signage also provides a welcoming introduction to our school.
Our classrooms are organised into four learning areas that have been named with clear links to our Greenacres tree logo as well as demonstrating our commitment to strengthening our inclusion of Te reo Maori. Each name represents a stage of growth in the learning journey a student will experience while at Greenacres School. In simple terms this is explained as Kākano - the seed, Te Rito - the sprout, Tōtara - the tree and Ngahere - the forest.
Four of our classrooms have been fully refurbished to modern learning environment standards. They provide flexible teaching and learning spaces, ensuring our students and teachers can make the most of every learning opportunity. Our other classrooms have opportunities for flexibility through making the most of adjoining doors and classrooms that are connected by decking.
All our classrooms have up-to-date furniture and technology, including short throw projectors in every room and a mixture of iMacs, iPads and chrome books for student use. The school network has been upgraded to take advantage of ultrafast broadband with an excellent wireless system throughout. We have a filtered network through N4L. The teaching and learning style across the school is one of collaboration, communication, self-management and inquiry.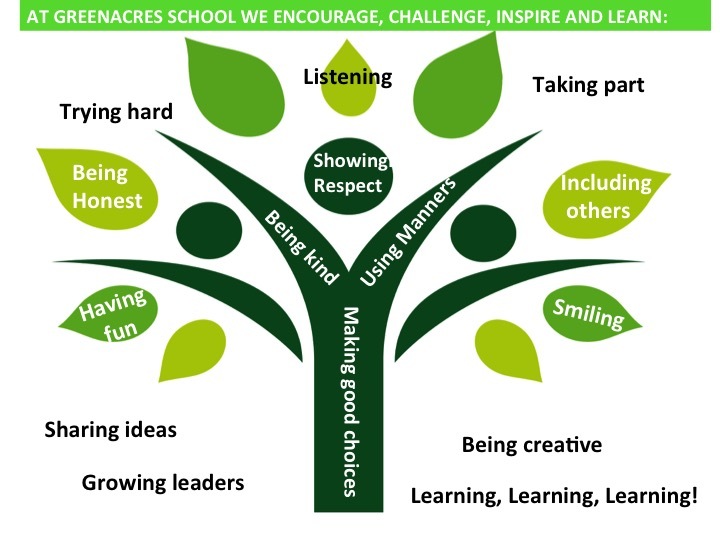 ---
ERO Report