Enrolling at Greenacres School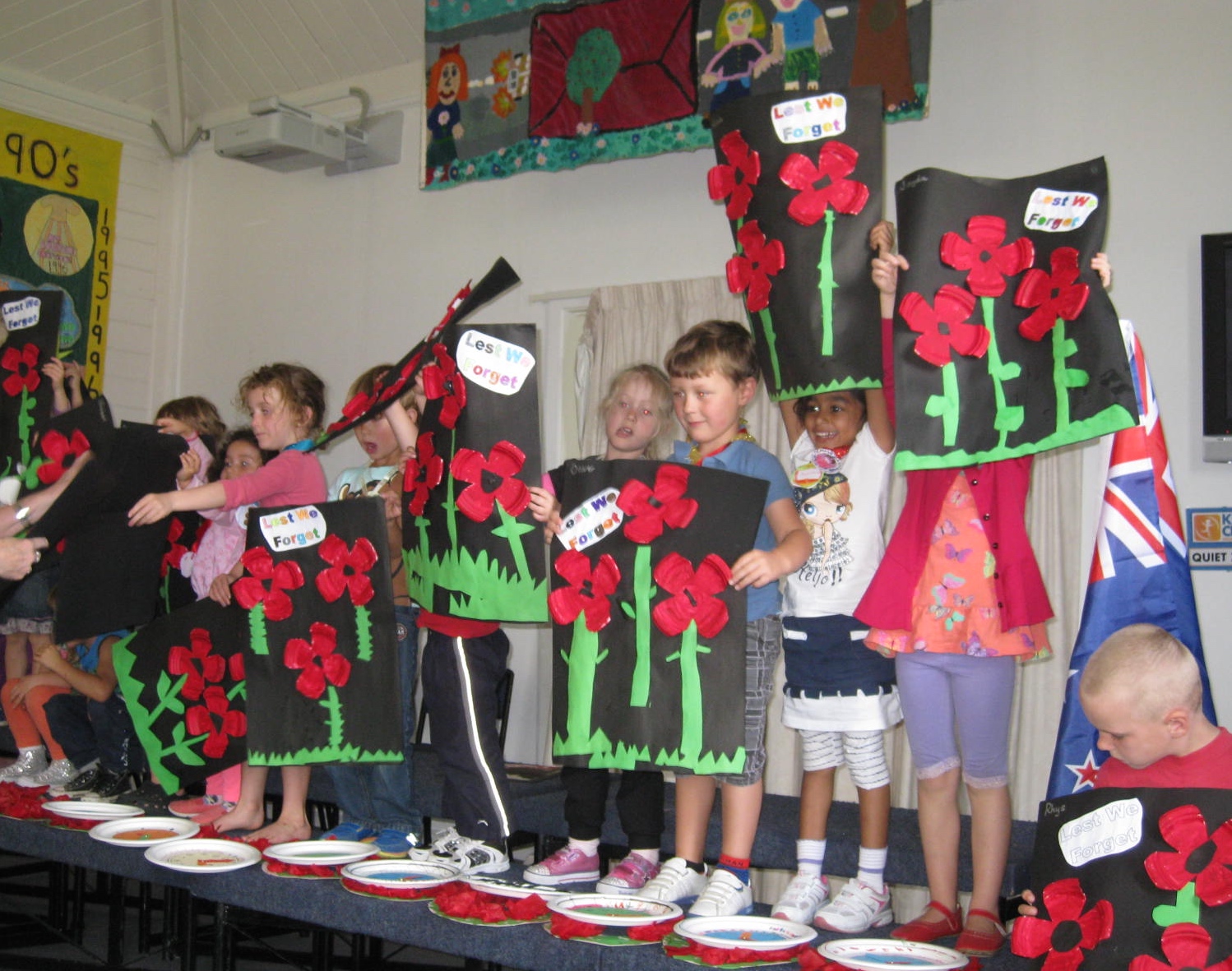 Choosing a school for your child is one of the most important decisions you will ever make. If you are starting to plan for your child's transition to school please don't hesitate in making a time to meet with our Principal, Shirley Porteous. She will be very happy to show you around and answer all your questions.
The earlier students are enrolled, the better it is, to ensure we can help you plan a great transition to school for your child. Once enrolled we will contact you a month or more before your child's 5th birthday, to plan classroom visits.
Visits to our new entrant classroom usually take place on a Friday morning from 9-11am. This is an important opportunity to meet with our new entrant teacher and other new entrant students. As well as to become familiar with the classroom routines and have a play with friends at morning tea time.
Please be aware that as of 1 May 2017 Greenacres School has an enrolment scheme in place. This means it is important that you read the enrolment zone information below before enquiring about enrolling at Greenacres School.
Information packs are available on request while visiting, via email office@greenacres.school.nz or by phone 04 232 6445