Before/After School care: Kelly Club Greenacres

Location: Greenacres School Hall, 60 Raroa Terrace
Before School Care Programme – 7:00am-8:30am
Our Before School Care Programme offers opportunities for children to choose between a range of art and craft activities, games, Lego, books and free play equipment. Staff will lead a variety of small projects each term. All this leads to preparing children for a busy day of learning.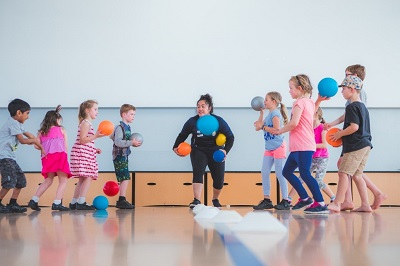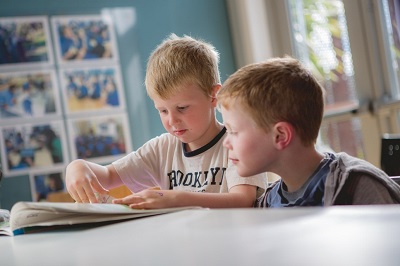 After School Care Programme - 3:00pm-6:00pm
Our After School Care Programme is focused around sports, cooking, art and craft activities as well as structured 'free-time' after a busy day at school.
These activities will be incorporated into themed subjects each week that give children the opportunity to extend their learning outside of the school classroom. There will be set time for children to complete homework should they (or their parents) want homework completed before they are collected.
All children on our Aftercare Programmes will be provided with afternoon tea at approximately 3.15pm each day. Afternoon tea will include sandwiches on wholemeal bread, fresh fruit and water. Children that are still on the programme at 4.45pm will be provided with snacks such as muesli bars, crackers, cookies and fresh fruit to keep them going.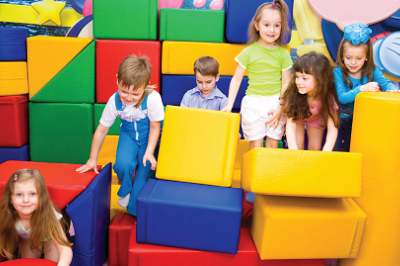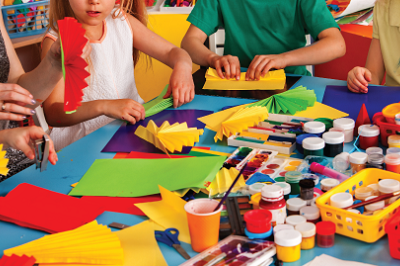 Signing up
You can sign up online at kellyclub.co.nz (select Tawa)
Or contact Izzy Flavell:
Phone: 027 241 4295027 241 4295
Email: greenacres@kellyclub.co.nz
Kelly Club is a Child, Youth and Family OSCAR approved programme provider, this means our programme operates to the Ministry For Vulnerable Children's guidelines for best practice. Parents/caregivers that meet certain criteria will be able to access a WINZ subsidy to help cover the cost of our programme. For more information please go to workandincome.govt.nz or contact us.